ABOUT US
Pro Uplifters are professionals that specialises in all types of floor uplifting and floor preparations for small residential tasks to large commercial assignments either interior or exterior nationwide.
With over 30 years of experience in the tile flooring industry, the staff at Pro Uplifters will definitely provide you with the best advice and customer service. At Pro Uplifters we always aim to provide our customers with a fast, efficient and friendly service. Pro Uplifters will provide all and any customers, whether it's small residential or large commercial jobs, the same high level of professional service and quality end results.
Floor Uplifting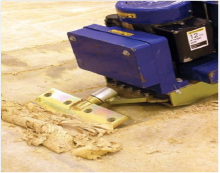 In the process of floor uplifting,  Pro Uplifters will remove your existing floors ranging from wood, carpet, tiles, vinyls, lino, natural stone, slate and surface glue using our advanced tools and machineries. All uplifted materials are removed and the floors are left in a very clean condition.
Strip-Outs & Demolition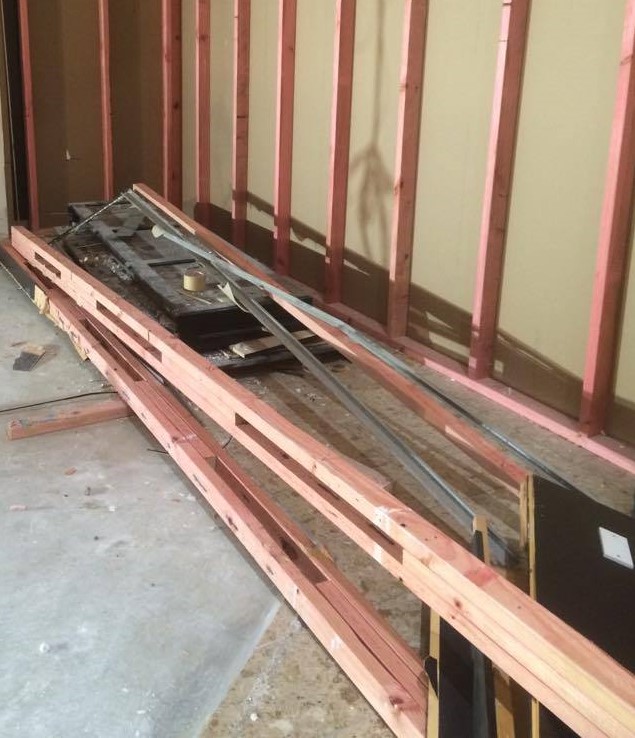 Pro Uplifters specialises in interior strip-outs and demolitions to existing spaces in the commercial sector. We strip-out and demolish the interiors as per the clients requirements and remove all rubbish from the site. The site is left clear and tidy for other contractors to take over.