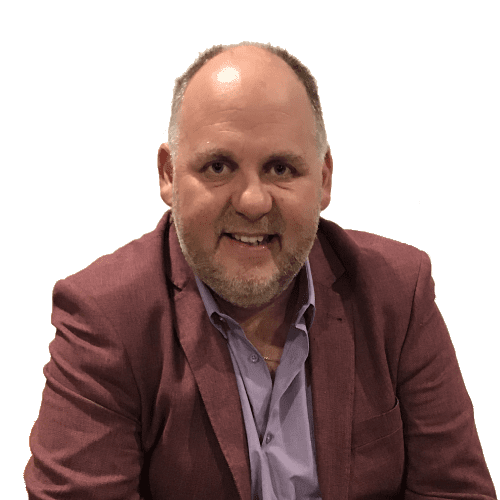 Eugene Janssen the director of Pro-Uplifters has been in the flooring industry for 35 years.  Previously, Eugene used to own a tiling company. He has worked and completed some large projects.  In 2014 Eugene changed his profession and started Pro-Uplifters, specialising in floor coverings removal services.
Eugene has great client and customer service ethics and leads by example.  He has a huge passion for his business, work and the industry he is servicing.
Our Experience
With over 30 years of experience in the tile flooring industry, the team at Pro-Uplifters will provide you with the best and most relevant advice. Our service is quick, fast, efficient and friendly. We will provide all customers, whether it's small residential or large commercial projects, the same high level of professional service and high end results.
On our team we have skilled and experienced staff who has years of hands on experience in the floor uplifting, prep-grind and polished concrete industry.
Why are we different?
Pro-Uplifters are one of the most experienced flooring companies in the industry. We understand the importance of developing relationships with our clients to comprehend the immediate needs of the project, timelines and budgets.  High quality workmanship and excellent customer satisfaction is our uppermost priority.
At Pro-Uplifters …..
We specialize in all types of
Floor coverings removal works
Floor preparations and grind works
Polished concrete works
For small residential tasks to large commercial projects, either interior or exterior, servicing Auckland and throughout North Island areas.
All our flooring removal, prep-grind and concrete polishing works are carried out by our experienced staff using the latest, state of the art machinery and tools.
We demolish existing floors ranging from tiles, carpets, lino, vinyl, harwood, laminated timber, natural stone, slate, terrazzo and many more……
We grind off tile, carpet, lino, vinyl, hardwood glue and magnesite residue leaving the floors smooth and clean for new installation.
All uplifted materials are cleared from the floors, the substrates are left smooth, clear  and in a very clean condition for other contractors to take over.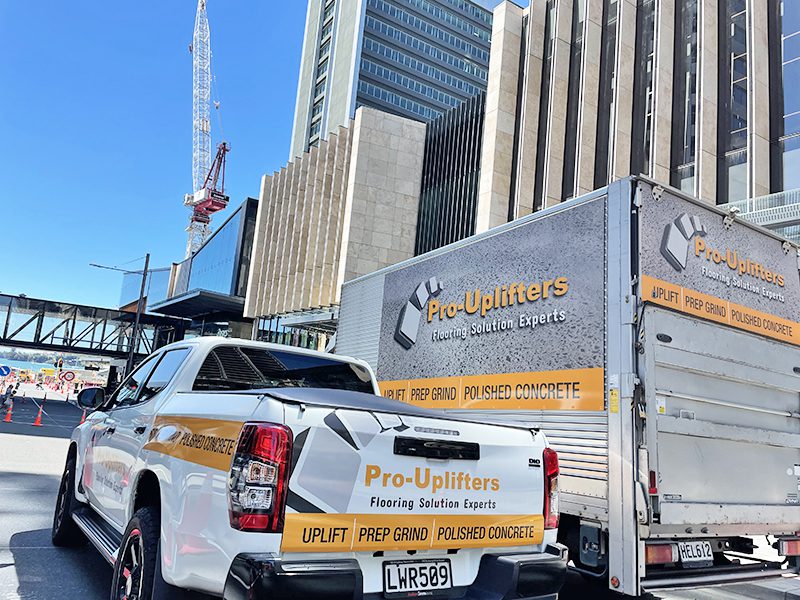 Testimonials
I would just like to say that I had a job completed today by Pro-Uplifters and the result was outstanding! I was very pleased with the service and they communicated very well. No hassles and on time. The workers really got stuck into it and I would surely, without a doubt use the company Pro-Uplifters again.
Well Done Pro-Uplifters!
Thanks to Eugene and his team for all their help. I found them to be very friendly, honest, reliable and efficient.
I highly recommend them !
We only use Pro Uplifters on our projects, they work hard to meet critical deadlines without sacrificing quality workmanship. The whole Team at Pro Uplifters is well presented, time efficient, and honest. Eugene and his team have always gone the extra mile to help us out, when we have had the unexpected problem with the job, they have come up with a cost effective and simple solution.
If you want hassle free, clean and tidy, and exceptional workmanship, use Pro Uplifters.