(Click to Play the Video above)
Polished Concrete
Polished concrete is a multi-step process where a concrete floor is ground using different grits of metal bonds in order to cut a concrete floor's surface and expose the aggregate as per the required finish – Premium, Commercial or Industrial.  It is then polished with different grits of resin pads, cleaned, sealed and buffed to achieve the final shine as per the required or specified finish.
We specialise in the Husqvarna HiPERFLOOR polished concrete finish.
HiPERFLOOR Premium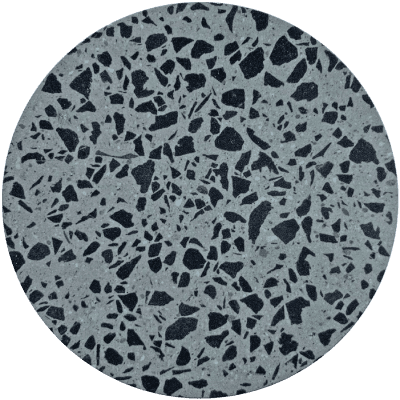 High-end indoor application where aesthetic needs of flatness and reflectivity are top priority.  Suitable for show rooms and residential properties.
HiPERFLOOR Commercial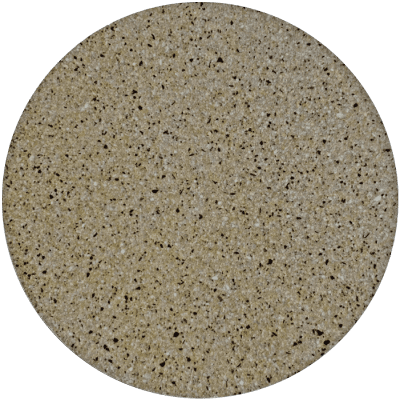 An indoor application suitable for high traffic areas.  Suitable for retail areas, shop fronts and indoor public places.
HiPERFLOOR Industrial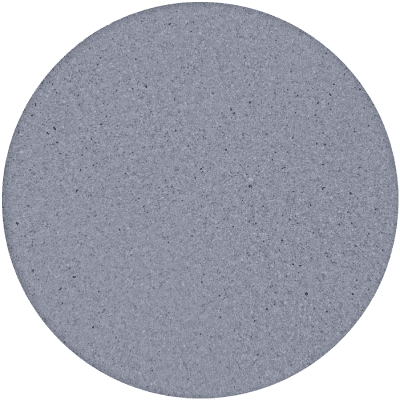 Primarily an indoor application for large areas where functionality is of primary concern.  Suitable for warehouse and department stores.
Get a Free Estimate for:
We'll get to you ASAP